This tool was created for the City of El Paso Capital Improvements Department, Planning Division by graduate students at the University of Pennsylvania as part of the Masters of Urban Spatial Analytics Practicum. All documentation, data, and reports from the project can be found here.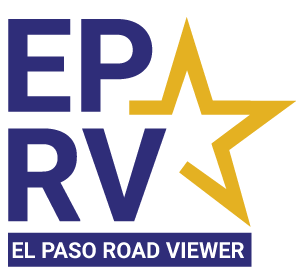 El Paso Road Viewer
This tool serves to assist the Capital Improvements Department in prioritizing road repair projects by overlaying Pavement Conditions Index (PCI) scores on different layers of interest. Please use the slider and layer buttons below to adjust the information displayed on the map. Click on a segment for more details about that road. Use the search bar at the top to zoom to a specific locale.
---
Filter by Predicted 2021 PCI Score
PCI scores indicate the general condition of a pavement section. The index ranges from a scale of Failing (0) to Good (100). Adjust the slider to filter road segments by score range.
Road Safety
Low (0) to High (110)
Congestion
Low (0) to High (1000)
Equity
Highest Need
High Need
Moderate Need
Low Need
Very Low Need